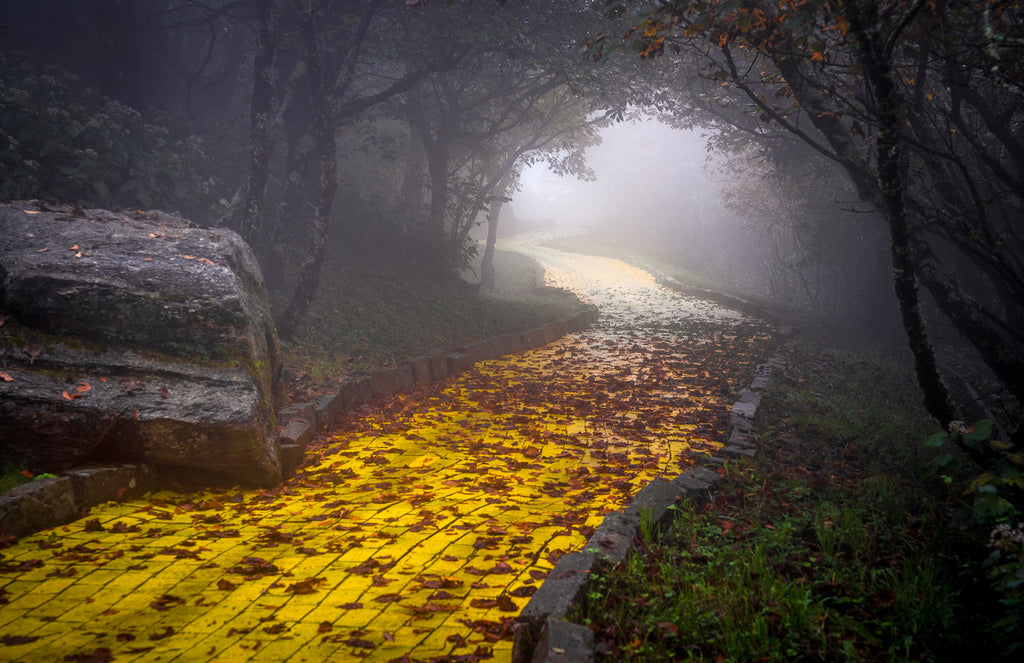 Johnny Joo
March 2022 Poster Print #1 - Yellow Brick Morning
This product is out of stock
The Land of Oz in North Carolina during an early morning fog in 2015.

Poster prints:

Print size: 11"x17"
Price: $7.50

Poster prints are printed on smooth matte paper perfect for posters. Wow, that's a lot of word that start with the letter P.


Prints are mailed in a thick mailing tube to protect from any bending or creasing in the mailing process.
You can find a full portfolio at www.johnnyjoo.com
---
More from this collection