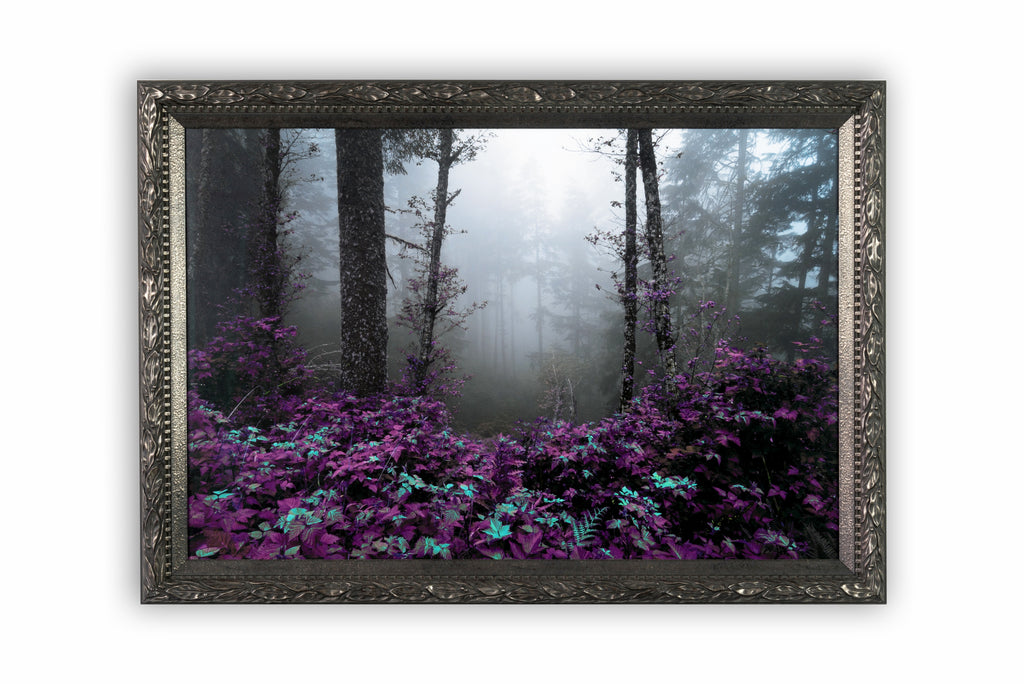 Johnny Joo
Cross Over Original Framed Print
This product is out of stock
This limited framed print of Cross Over comes custom-framed in a decorative Biltmore style frame, based off of designs from the famous Biltmore home of North Carolina, designed by George Vanderbilt.
The image is held tightly beneath UltraVue Laminated Glass, heavily resistant to abrasions, also with strong shatter resistance. The 5 layers held together within this glass give it a non-reflective appearance.
This framed print is limited to only one, and comes with a signed and numbered certificate of authenticity.

Print size - 16" x 24"
With frame -  19" x 27"
Edition Size: 1
Price: $1,100


Luster Print Material: Luster prints are printed on premium luster photo paper. This premium paper produces vivid, lifelike images that rival those of traditional silver halide prints.


Inks: Each print is created using archival Epson Ultrachrome High Dynamic Range inks. Featuring two extra colors - green and orange - the Epson Ultrachrome high dynamic range ink set is the ultimate professional photo and graphic arts ink, achieving the highest level of color accuracy. This ink has been certified to cover an unprecedented 98% of the Pantone Matching System color gamut.

Any questions you may have, please feel free to email me directly at johnnyjoo@oddworldgallery.com
---
More from this collection